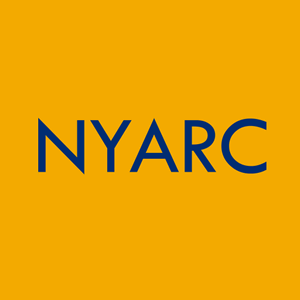 Bastard Nation is a proud member of the New York Adoptee Rights Coalition. We will have our own statement later.
As a direct result of our hard work, your unwavering support, and the assistance of other adoptee rights activist groups we can now announce that the bill NYARC supports and assisted in drafting, A55494/S3419 is officially live on the state pages. The Assembly bill has 78(!!!) Sponsors including Assemblymember Michael Benedetto and our Prime Sponsor Assemblymember David Weprin. Our deepest gratitude to Assemblymember Weprin and New York State Senator Velmanette Montgomery for a productive meeting yesterday. Let's get this done!!! #OBC2019
Here is a link so you have easy access to it.