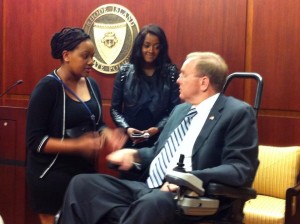 JUNE 3 is Tweet Up Day! Show your opposition to #chiff by retweeting or sharing the truth about the bill USE hashtag do not #SupportCHIFF
If you need copies of critical writing, commentaries and analyses of the bill pm to attach to your tweets pm us for links.
If CHIFF has tried to shut you up, tell us your story!
Join me on Twitter DBastardette