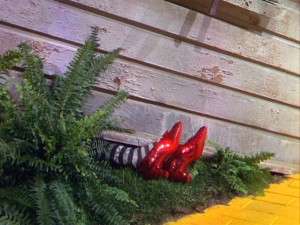 Big news out of Washington this afternoon.
The Joint Council on International Childrens Services is closing up shop. No details yet.
I had heard from an inside source this morning that a BIG announcement regarding AdoptionLand would be made today. I expected the news to be that the long-rumored merger of JCICS and the National Council for Adoption was imminent, especially since the joint JCICS-NCFA Children First conference was meeting today.
Can we say karma?
JCICS has long stood as a roadblock to genuine adoption reform and adoption ethics in general, especially in international adoption, and for the last few years has been embroiled in controversies, including its role in criminal adoption of Masha Allen.
Nature abhors a vacuum and this is a superb opportunity for the good guys to take charge.
As of this writing, the JCICS webpage is still shilling for money with no closing announcement.
Whatever happens next: Rejoice. The wicked witch is dead.
Cross-posted from Bastard Nation
Join me on Twitter @DBastardette